Release your anxiety now…
Everyone feels anxious at times. When anxiety becomes a big part of your life, it must be dealt with before it leads to more serious psychological problems.
Anxiety can also lead to the onslaught of physical problems as it weakens your immune system and plays havoc with your body's balance. That's why it MUST be dealt with.
We are designed to experience anxiety for our own protection. Sometimes our subconscious mind overdoes it, thinking that things around you are more threatening than they really are.
My Anxiety Release Hypnosis MP3 is both a short AND long term solution to anxiety relief.
I have created this hypnosis session to allow you to release built up anxiety. This breaks the cycle and allows you to get back to normal life.
How hypnosis helps anxiety…
Anxiety resides in your subconscious mind. That is why anxiety is impossible to control with conscious thoughts like "Calm down" and "Stop being anxious".
This hypnosis for anxiety MP3 talks to your subconscious mind and persuades it to calm down. It puts the world into perspective and shows you that you are better served remaining calm and relaxed.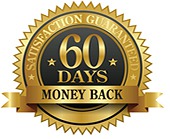 Hypnosis is a treatment well known for its capacity in dealing with problems of the subconscious mind. Through the use of hypnotic suggestion and mental reprogramming you will find your levels of anxiety greatly diminish.
Picture Yourself…

Controlling your emotions, not allowing anxiety to build.
Feeling your anxiety levels begin to subside.
Living a life feeling calm and at peace.
Listen to my Anxiety Release Hypnosis MP3 now and feel your anxiety melt away…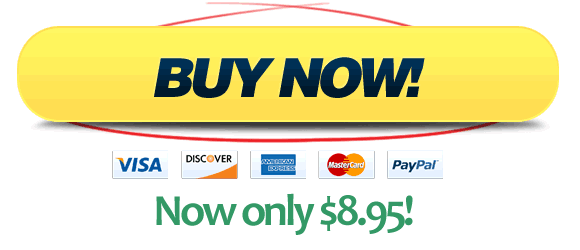 Track length: 23:13