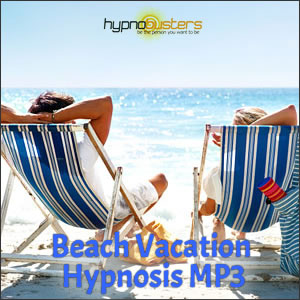 The cold months can be long, dark and depressing – dragging you down. It can feel like an ice age before the summer months roll around.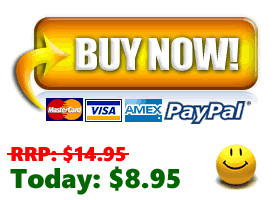 You're not alone. Many people suffer from Seasonal Affective Disorder. Even more people feel down, even if not diagnosed.
Your mind and body needs a dose of sun and relaxation to work at their best. Expensive holidays are not always an option. Plus they rarely last more than a couple of weeks.
Now you can replicate the effects of a beach holiday with the help of hypnotherapy…
This session relaxes your mind and body and guides you to the beach vacation that YOU want. You decide the type of beach you visit and with who. You might for example wish to be on a secluded beach on your own, with friends or family, or even with someone you'd like to meet.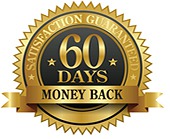 The beauty of hypnotherapy is that when you imagine something clearly, your subconscious believes it is really happening.
Your subconscious mind will believe you've actually spent time on the beach. This allows you to experience the real benefits of relaxing on the beach, having a swim in the warm sea, or anything else you might want to do. You will awake feeling relaxed yet energised.
This is a great boost for the colder months. Or even if you just feel like a break for your everyday life. You can listen to this daily, or whenever you need a pick-me-up.
If you want a break from the energy sapping dark and cold, and take yourself on a hypnotic beach vacation, then please download this session now…