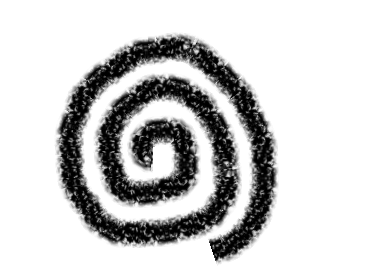 Want a free subliminal audio session? I'll reveal where you can get this free session in a moment.
Due to popular demand I have created new subliminal audio sessions.
I've had a great response with some inspiring messages of how people have grown and improved their lives after listening to my subliminals.
I've bowed down to pressure and made some more. These are our current titles…
Attract Money
Attract Women
Weight Loss
Be Happy
Be More Extroverted
Become A Positive Thinker
Build Your Self Esteem
They can be found at the following link – http://www.hypnobusters.com/downloads/subliminal-mp3s/subliminal-mp3s-by-hypnobusters (The FREE session is also at the same page)
Here's a run down of how subliminals work…
How subliminals work
Subliminals work in a similar way to hypnotherapy. They both bypass the conscious mind to pass suggestions to the subconscious mind. Subliminals have a different way of doing this…
Instead of using trance, subliminals use hidden messages within music. Your conscious mind cannot hear these suggestions, but your subconscious mind can.
It's like when you're in a room with several conversations going on at once. In one of the conversations, someone mentions your name. This causes you to consciously focus on their conversation to see what they are saying about you.
Your powerful subconscious was listening to ALL the conversations at the same time. Your conscious mind is not capable of this. Your subconscious mind can pick out sounds within sounds that your conscious mind can't.
With my subliminal sessions, only your subconscious mind can hear my suggestions. This allows them to go deep into your subconscious mind without conscious interference.
Try a free session here right now – http://www.hypnobusters.com/downloads/subliminal-mp3s/subliminal-mp3s-by-hypnobusters/
Suggestions
If you have any suggestions for new subliminal sessions, please let me know at JonRhodes@HypnoBusters.Com I can't make every suggestion, but I'll make popular suggestions as soon as I can.