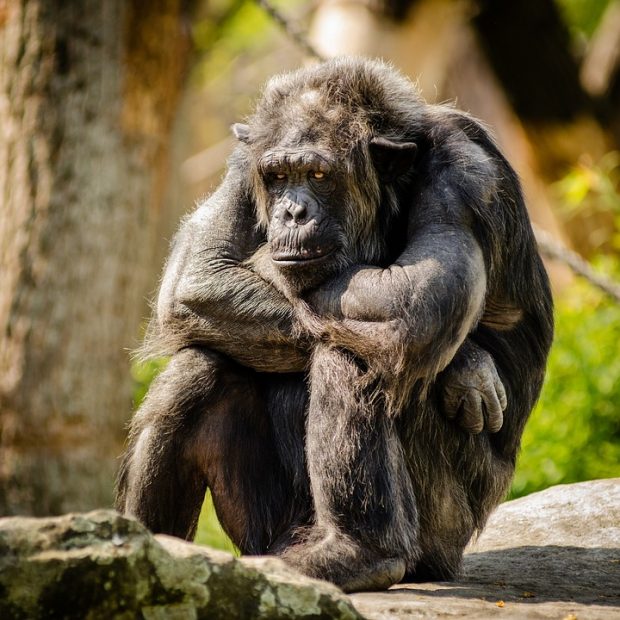 Most people at some stage ask themselves "Am I depressed?". There is good reason for this.
It can be difficult to assess whether you're depressed. You're busy focusing on jobs, bills, shopping, children, and all of life's challenges. Focusing on yourself is often an after thought.
When depressed, you can often think you feel "normal", because that is how you are used to feeling. Sometimes it can be much later before you realise you might be depressed.
However the effects can be devastating.
Depression increases the chance of risky behaviours such as drugs and alcohol addiction.
Depression can also impair sleep and cause break downs in relationships. It can drastically impair someone's quality of life. To the extreme it can lead to self harming and even suicide. So it should be taken seriously.
Bellow is a FREE depression self assessment questionnaire, courtesy of the NHS in Britain. It is a guide only and is not intended to replace visiting a Doctor. However it might help you judge whether you are suffering from depression.
If you feel in any way that you might be depressed, then please seek professional medical advice…